Nov 1, 2022
Do you feel like you'll never break free from the struggle with emotional eating? I felt that way for many, many years. In this episode of the Taste for Truth Podcast (links below), I talk with Trish of the Happy, Holy, Healthy Life channel about how I finally broke free from emotional eating and also about my new book, Say Goodbye to Emotional Eating, which launches TODAY!
What We Talked About on this Episode
Definition of emotional eating
My own journey with emotional eating
The difference between emotional eaters and non-emotional eaters
Common lies we believe that contribute to overeating
What a truth journal session looks like
Why willpower doesn't work to overcome emotional eating
How to let go of negative emotions and emotional eating
Why boundaries are important
Can food be an idol?
Does it ever get easier to maintain your weight?
Download the Leader's Guide here.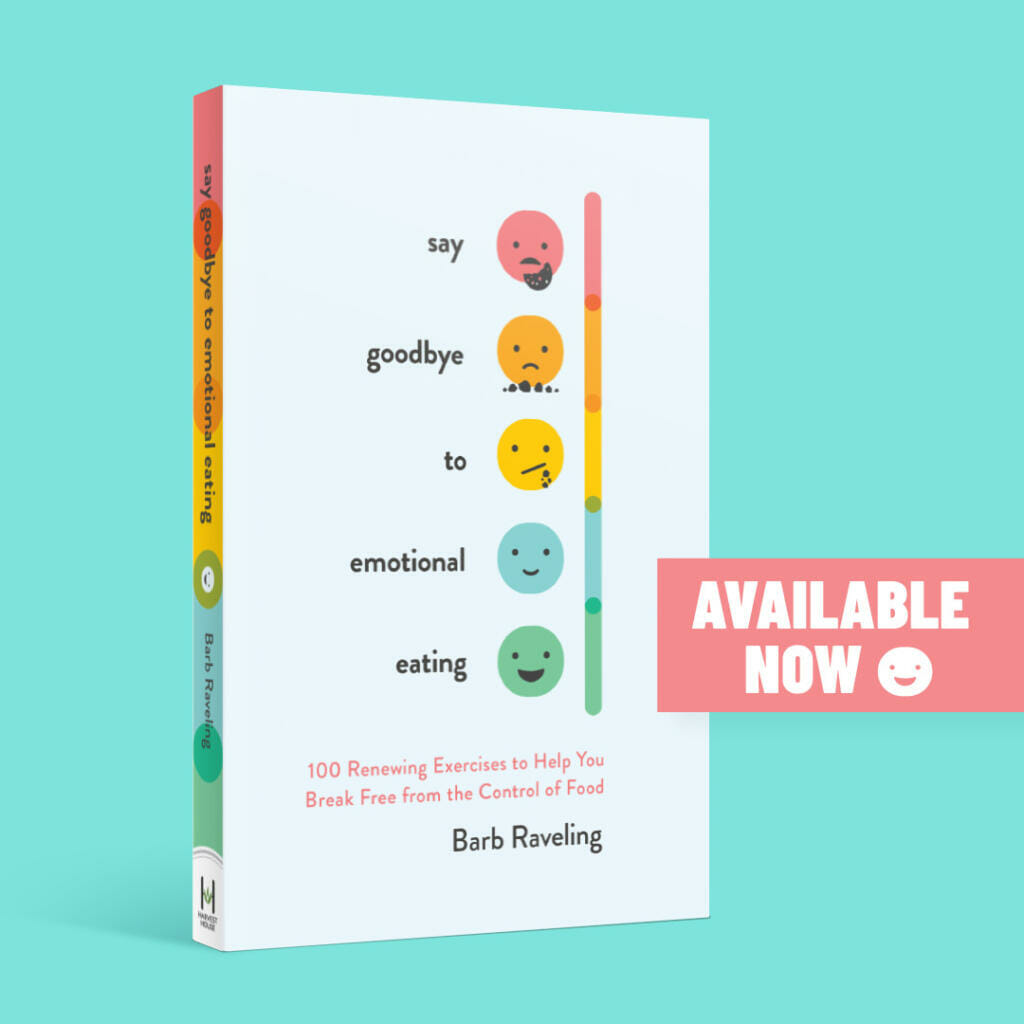 How to Listen to the Podcast
Google:

Click here

to subscribe or listen on Google Podcasts.

Stitcher:

Click here

to subscribe or listen on Stitcher.

Apple Podcasts:

Click here

to subscribe or listen on Apple Podcasts. (If you haven't subscribed to the podcast on Apple, this can sometimes take a few hours to update.)

Android:

Click here

to subscribe or listen on Android.

Spotify:

Click here

to subscribe or listen on Spotify.

Amazon Alexa:

To listen on Amazon Alexa, say, "Alexa, play the Taste for Truth Podcast."